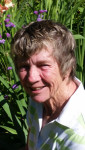 "Worship, Work and Community"
A Retreat for Women at the Sabbathday Lake Shaker Village, New Gloucester, ME
October 6-8, 2015
The retreat will offer an opportunity to all women to experience living, working and relating at Sabbathday Lake Shaker Village, an active community of Shakers since 1783.
The leader of the retreat will be Rev. Lynne Josselyn, retired United Methodist Clergy (New England Conference), a member of the Friends of the Shakers and a volunteer at the Sabbathday Lake Shaker Village.
The retreat includes group activities as well as individual pursuits in the Shaker Library, the Shaker Museum, a conversation with the Shaker Brothers and Sisters, prayer times, outdoor activities at the lake itself as well as the Shaker Woods.  Time in quiet corners is scheduled too.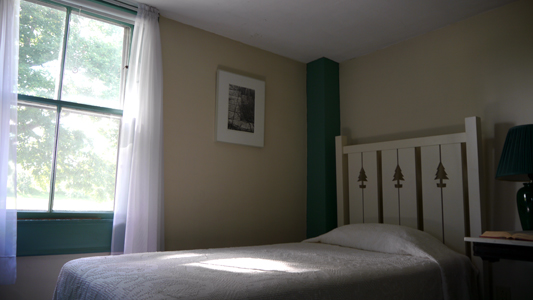 The total fee is $125.00.
(The fee includes registration, room and board- shared baths-six meals and supplies for group activities)
Limited to 10 women.
The "headquarters" for the retreat is the 1816 Trustees' Office at Shaker Village. The Shaker Village is located on Route 26 in
New Gloucester, ME.
The retreat begins at 1 PM on Tuesday, October 6th and ends at 1 PM on Thursday, October 8th.
To register or for any questions please contact Lenny Brooks, Retreat Center Manager, at 207-926-3188